Now I stay on the side of the comfortable Xijiang River. I am lazy and spiritual. I can't see the sun today, but I clearly feel its heat. My head still seems to be dizzy, and I dare not to move as usual, when Siguniangshan's mark on her brain.

Although a lot of preparations were made a month in advance, when they reached the mountains, they found that the most needed things were ignored.

What we lack most is not physical fitness. We spent the most time and effort to deal with it. Playing a basketball every day, running a 450-meter step (vertical distance calculation), and then added 900 meters to it every day. It was very bitter, but when I reached the hill, I realized that I had no physical strength. Not coming.

I and Mingco both flew to Chengdu on the evening of April 29 and headed to Rilong on the morning of the 30th. Our goal was the Siguniang Mountain Two Peaks, which had been associated with Takayama collaboration one month ago. After eating lunch at Wolong, his appetite was acceptable. Both of them had two bowls of rice. To the Balang Mountain Observation Deck, from Chengdu, the altitude has risen from 500 meters to 4,500 meters. We have been dizzy, but we can't help but excitement. After crossing the pass, I quickly turned two or three corners and I couldn't help it. I like motion sickness since I was young. It's no surprise that I'm afraid of causing a high reaction. At this time, Ming Ge also had a high backlash, but I was dizzy with myself and didn't notice it. When he arrived at Rilong, he lived in the youth hostel of Yang Erge. Mingge was lying down and rested. I also slept for about an hour. After I got up, Mingge did not want to get up and said to wait.

I haven't seen the sunshine in the afternoon, I went out shopping and shot some shots in the town. The town is about 3,200 meters above sea level. It is bright and bright. There are Tibetan inn on both sides of the provincial highway s303. It is full of cars and beautiful cars. Sitting on the opposite side of the snow-capped mountains, quiet and holy, the horses' hoofs of the horse team continued to linger, long and long.

It was not until 9:00 in the evening that Mingco got up and went out and bought two small cans of oxygen and a pair of snow jackets at the store. We were the last guests to have a meal with the warm host Yang Yige.

At 9 o'clock on the morning of May 1, we set out to the base camp of Siguniang Mountain's Erfeng Peak, which will rise at 1,000 meters above sea level. Ming Ge just felt better and decided to ride. I walked, and there were two young men from a Zhejiang University—Jiao Jie and Fat Cat. The two young men did not have any preparation. They only decided to go to two peaks at the next day. Later, they suffered a lot from the equipment problem. Their enthusiasm and impulsiveness are enviable. How young is it!

The guide to the mountains is to the master, and we continue to introduce us all the way. There are a lot of purple flowers on the mountain, which are Cordyceps flowers. The horses eat the barbed leaves and call it Qinggangshu. The snow-capped mountains to the east are Leiyugou, Ba Guopeng, Shanshengou, Jijiwo, Liangtianwan and Lufanggou. At the protection station, tourists stopped for lunch. I and Ming Ge shared a box of snack foods. Prepare to decorate hot water. Say my water bottle is big. If it's ten yuan, it's not loaded.

This category is about Makeup Tools , including Beauty Sponges, Brush Cleaner, Makeup Accessories and Makeup Bags . Makeup Sponge is perfect for application of cream or liquid products. The Makeup Mirror is protable for makeup and touch-ups in the outdoors.


The Silicone Brush Cleaner can help you wash your brushes and the Makeup Pouch will help you store your Makeup Brushes and keep the brushes clean.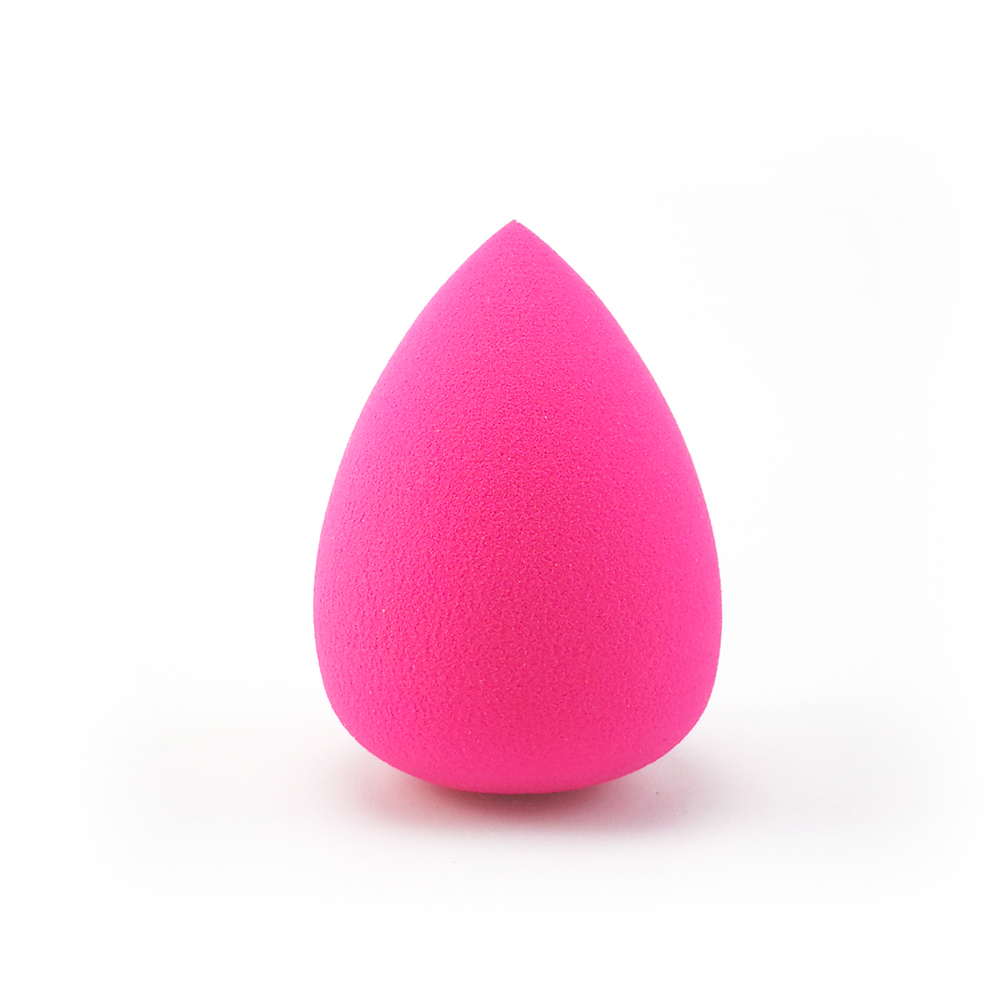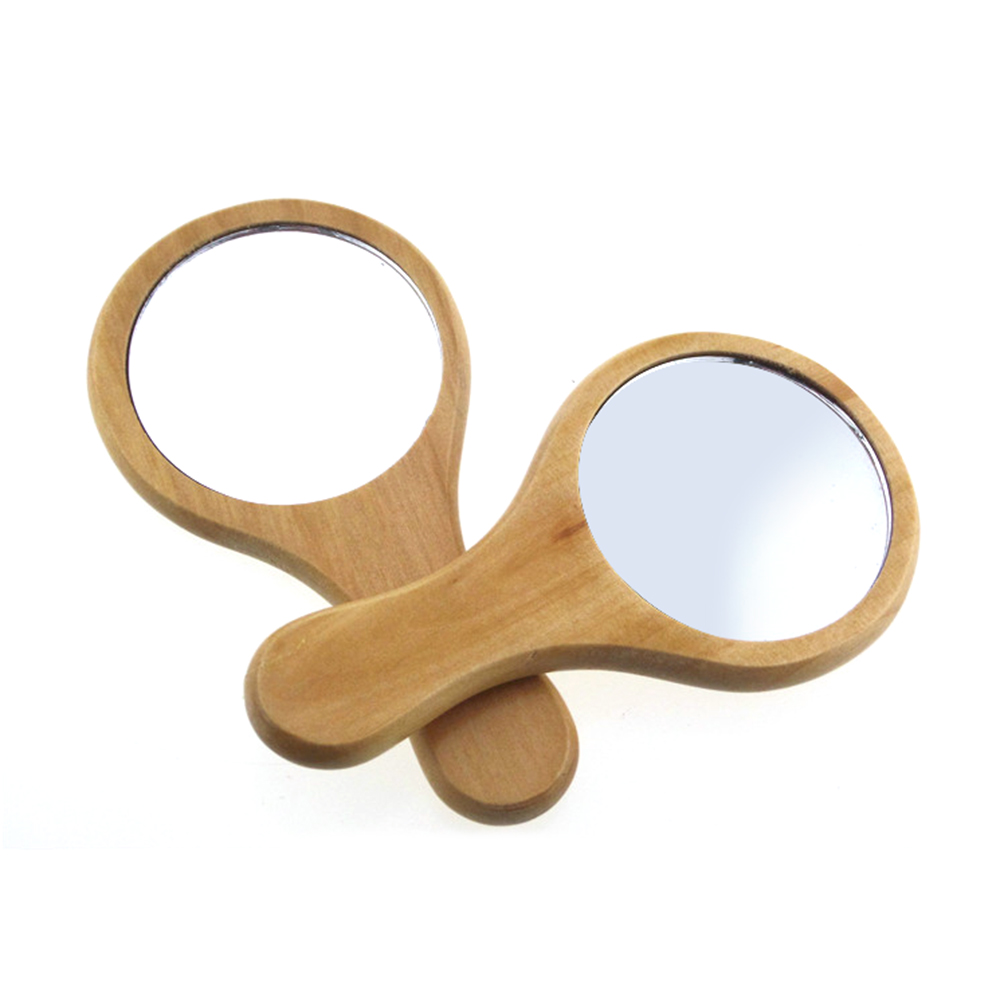 Makeup Tools

Makeup Tools,Makeup Brush Kit,Brush Cleaning Tool,Makeup Brush Cleaner Tool

SHENZHEN MERRYNICE COSMETICS CO., LTD , https://www.merrynice.com